Carol Taylor with her weekly round up … Apples and their versatility, which go very well with the pork dishes that Carol shared in her food and cookery column this week on Smorgasbord… also some travel in Thailand… what is not to like… #recommended
Retired? No one told me!
Welcome to this weeks roundup of posts…As from this week, it will only contain posts from Retired No one told me…I have decided I am only going to run one blog…It is too much and I am not getting time to write as much as I would like so I have decided not to renew the domain forthwith.
First, out of the starting blocks, this week was my interview x 20 questions with the lovely Esme… from The Recipe Hunter…If you really want to know more about me then head over and have a read… I am sure it will be enlightening…haha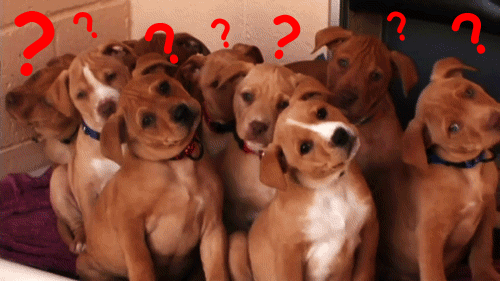 https://cookandenjoyrecipes.wordpress.com/2018/05/11/interview-with-carol-taylor-from-retired-no-one-told-me/
Fruity Fridays…
I thought I would showcase the Apple as although the apple is very popular I also think it is slightly taken for granted as a fruit.
I absolutely love seeing the trees covered in the apple blossom …don't you?
https://blondieaka.wordpress.com/2018/05/12/fruity-fridays-apples/ 
It then was the turn…
View original post 345 more words