A reminder from Ritu of the importance of making the most of every minute, especially with older family members.. this story has a great outcome, but it might have been different, leaving somethings perhaps unsaid. Head over and read and perhaps make a call or two.. or better still visit.
But I Smile Anyway...
Last night we were all busy, watching the England game.
What a cracker!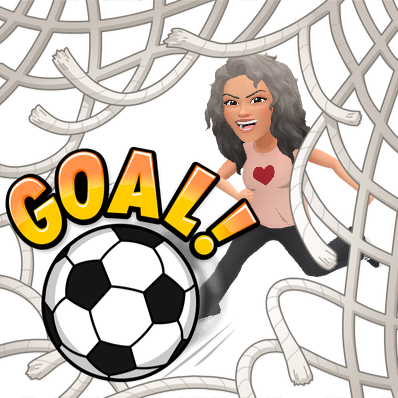 Now, I'm no footy fan, but when it comes to international tournaments like this, the patriotism kicks in and I have to sneak a peak at the results mid game, or secretly actually watch the whole thing!
Pops is alone at the moment, as Mum is eagerly awaiting the arrival of grandchild number four at my brother's place.
He told me he'd be going to watch the match at my cousin's house.
No worries. At least he wouldn't be on his own.
As I mentioned before, that match was just amazing! Tension beyond belief! And it ended up in extra time, followed by penalties, and at the very last kick and save, we WON!
The country went crazy. The first time England had gone through on penalties in the World Cup. Ever!
And by the time all…
View original post 780 more words