Welcome to the series of Posts from Your Archives, where bloggers put their trust in me. In this series, I dive into a blogger's archives and select four posts to share here to my audience.
If you would like to know how it works here is the original post: https://smorgasbordinvitation.wordpress.com/2019/04/28/smorgasbord-posts-from-your-archives-newseries-pot-luck-and-do-you-trust-me/
This is the second post for author Chuck Jackson and he shares his journey of discovery of his heritage having been adopted at a young age.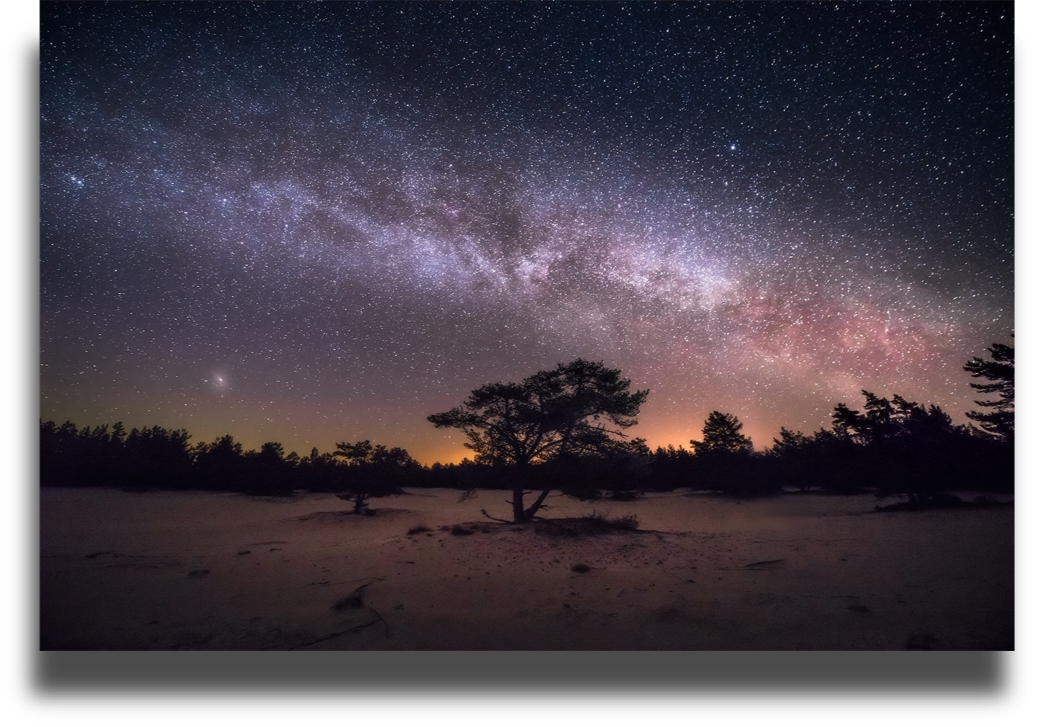 My Heritage by Chuck Jackson
believe every individual has an inherent desire to belong to and be accepted by groups and especially family. When we are, it is easier to be content with our lives. Without it, we start questioning our self-acceptance. I was told as a child I was worthless, and it damaged my self-esteem and left me with psychological scars.
I wrote in Guilt – My Companion, "As a child, I always knew my parents had adopted me. In my periods of darkness where I retreated into a world of fantasy, I dreamt my real parents would come to rescue me. They would take me away from my pain and give me the love I sought. It never happened.
As an adult, I was envious of my friends when I listened to them describe their happy childhood, siblings, and parental relationships. I avoided discussing my history. It was painful, and I thought no one would believe me. What never changed for years into my adult life was my debilitating desire to please my parents. I still believed someday they would accept me and love me. That never happened either."
In 1985 I made the decision I wanted to know my identity and my birth family. Unlike most people, I had no idea of my heritage and nationality. I had been adopted at the age of fourteen months. I also knew I had a younger brother (Don) who was adopted to a separate family at birth. My adoptive parents used the military's legal services, the papers were signed by the individual parties. Beyond that, I do not know if my parents knew any more of my heritage.
Mom and me meeting for the first time in 1986
The story finding my natural mother and eventual brother is an interesting story that I reveal in my book. I'll summarize by saying when I found my birth mother, she revealed when she was a small child, she and her older brother were placed in an orphanage and eventually adopted by separate families. Although the siblings did reunite, they never found their birth family. This still left a mystery of our family heritage. I was fortunate to spend ten years with my mother before her death.
Perhaps my brother was more inquisitive than me, but two years ago he had his DNA tested. Our mother stated we had the same father but looking at us we have little similarity. He has an olive complexion, dark hair (now grey), and different facial features. I'm fair skin, blonde hair (now mostly grey), and smaller built than him. If it weren't that we both have the same woman listed on our birth certificates, you would question whether we are related at all.
Don, Mom and me at Don's first meeting in 1994
What is surprising to us and people who know us separately, state how similar our personalities are. I have always thought, personalities are formed more from our environmental exposure rather than hereditary. In our case, we have more personality similarities than physical.
He used Ancestry's DNA testing system. I don't have the percentages, but the order of high probability was East Asia, Scandinavia, Polynesia, Ireland/Scotland/Wales, Iberian Peninsula. His daughter was tested, and East Asia and Polynesian were also dominate. Now that we know the results, it is easy to see especially the Polynesian influence in their facial features.
My brother encouraged me to have my DNA tested and finally a few weeks ago I did. Remembering my mother's early pictures and mine, it is evidence of our similarities. Yet, I was surprised when I got the results. I would never have thought my dominant heritage would have been as it indicated. The results were:
Great Britain 48%; Scandinavia 19%; Ireland/Scotland/Wales 16%; Western Europe 7%; Southern Europe 8%; Iberian Peninsula 1%; Finland/Northwest Russia <1%
In reading the backup material Ancestry provided, I found a commonality of Celtic influence in all of these areas. Perhaps that is where my blonde hair and the light eyes come from. The Scandinavian does not surprise me, but I would have never guessed the large percentage of Great Britain.
My birth mother did inquire about her origin and was able to find some records that showed her paternal family name was Avery and maternal Hall. Since both names are of English descent, it helps validate the DNA results. My niece did extensive searches and she found some linkage to the Huntsinger and Avery names. Ironically, it was the Huntsinger family that was involved with my adoption and also in helping me discover my natural mother.
Together in 2008
This validates my maternal side, but what about my paternal? I have always been hesitant about inquiring into my paternal side. My birth mother gave me a name of the individual she said was my father. She also said my brother and I had the same father. The DNA shows differently. My opinion has been if I was to contact someone from my father's family and he never told anyone he had other children, it might ruin their memory of him. Validating the paternal side at this point is not that important to take the risk.
Now after all these years, a new awareness of myself has been opened. Where it leads me, if it leads me anywhere, is an option available. What it has done already is give me some validation of heritage. At present, I'm satisfied with this status.
© Chuck Jackson 2018
Image: Nature Photography by Urmo Parts
Have you done a DNA test to investigate your heritage? Leave me a comment and tell us how it made you feel and if you did anything with the information.
About Chuck Jackson
Chuck Jackson is a retired accountant living in South East Florida. He graduated from the University of Texas at San Antonio with a BBA in Accounting. He spent the last 25 years of his career working as the Budget Manager for a Special District in Palm Beach County. He was a member of Government Finance Officer's Association (GFOA) and Florida's GFOA.
Since his retirement, Chuck has spent his years studying and enhancing his love for writing. In June 2016, he released his first book: One Month, 20 Days, and a Wake-Up. In July 2017 he released: What Did I Do?. May 2018 he released: Guilt — My Companion. All three books are available as an e-book or paperback.
Books by Chuck Jackson
One of the reviews for What Did I Do?

Jackson takes us back in time into his childhood where he was adopted by his parents at 14 months old. Where one would think adoptive parents would feel so blessed to have a child, this story isn't one of them. The author opens his heart in his telling without whining or complaining of what he endured, but instead questions – What Did I Do? As we learn about the emotional neglect he suffered along with the physical attacks from his father, the author steals our heart and has us wanting to reach out and just hug the boy.
We get a good look at emotionally bankrupt parents who carry their own demons, which gives us a hint at how they project their own unhappiness in their lives on to poor Bobby (author' name in the book). This void of love Bobby exists in doesn't sour his desire to want his parents to love and appreciate him, but rather, disturbs him through life as to why they couldn't give him any affection. Eventually, Bobby runs away from home with fears that the beatings won't stop despite the apologies that sometimes come after a consequent attack.
The story gives us insight into not only what the child had to live with growing up and into adulthood, but has us shaking our heads at what on earth went wrong in his parents' life to make them so self-absorbed and uncaring.
I would highly recommend this book to parents to have a look at what abuse can do to a child through Jackson's eyes and words, as well as for anyone who has been abused to be inspired by how Jackson handled his life and still came out as a compassionate good person without falling victim to his upbringing and continuing the trend of abuse. #Recommended
Read all the reviews and buy the books: https://www.amazon.com/Chuck-Jackson/e/B01IX2PBEG
And Amazon UK: https://www.amazon.co.uk/Chuck-Jackson/e/B01IX2PBEG
Read more reviews and follow Chuck on Goodreads: https://www.goodreads.com/author/show/18190755.Chuck_Jackson
Connect to Chuck Jackson
Website Blog: http://www.chuckjacksonknowme.com/
Twitter: https://twitter.com/chuck_cljjlk
Facebook:  https://www.facebook.com/cljjlk/?ref=bookmarks
Flipboard –  https://flipboard.com/@ChuckJackso2017
My thanks to Chuck for inviting me to share some posts from his archives. I hope you will head over and explore more yourself.. thanks Sally.