This series is an opportunity to showcase posts from around our community and the brilliant bloggers who share with us. It would be amazing if you would follow the links to the post I have highlighted and whilst visiting follow and support the blogger.
I missed some great posts last week and so I am doing some catch up today… and starting from this entertaining piece which is part of Top Ten Things Not to Do from John Howell.. and this week the most famous house in the USA…
Top Ten Things Not to Do at the Laying of the White House Cornerstone in 1792
Yes, this week marks the anniversary of the laying of the cornerstone of the White House by George Washington in 1792. I'm sure you want to be there, but before you go, take this list and maybe avoid making social or time travel mistakes.
Top Ten Things Not to Do at the Laying of the Cornerstone of the White House in 1792
10 If you go to the cornerstone laying, do not think the silver trowel is a souvenir. If you do, at best, a kindly George Washington will ask you to put it back. At worst, the Navy men in attendance who are also celebrating the founding of the Navy will help you put it back. (It seems as if those Navy boys have had a little too much rum, Jakome. They are serious about your yardarm swing.)
9 If you go to the cornerstone laying, do not sit in Tiny the WWF champ's seat. If you do, at best, he will find another. At worst, Tiny, who missed his Anger Management support group that morning, will not be able to control himself. (If you can hold on for another minute, Jalen, Tiny will grow tired of spinning you around above his head. Of course, your landing after that helicopter experience might be a little rough.)
Head over and check out what else you shouldn't do: https://johnwhowell.com/2019/10/14/top-ten-things-not-to-do-at-the-laying-of-the-white-house-cornerstone-in-1792/
John Howell, Buy: http://www.amazon.com/John-W.-Howell/e/B00HMRWO6C – Goodread: John Howell Goodreads Blog: https://johnwhowell.com/
The next post is from Lisa Thomson who shares the ins and outs of marriage..i.e. divorce on her blog. This is my second marriage, the first lasted 7 years in total (I must have broken a mirror) but this time around 39 years. Many of my friends are also enjoying their second permanent relationships, but Lisa explores the option of getting married for the third time!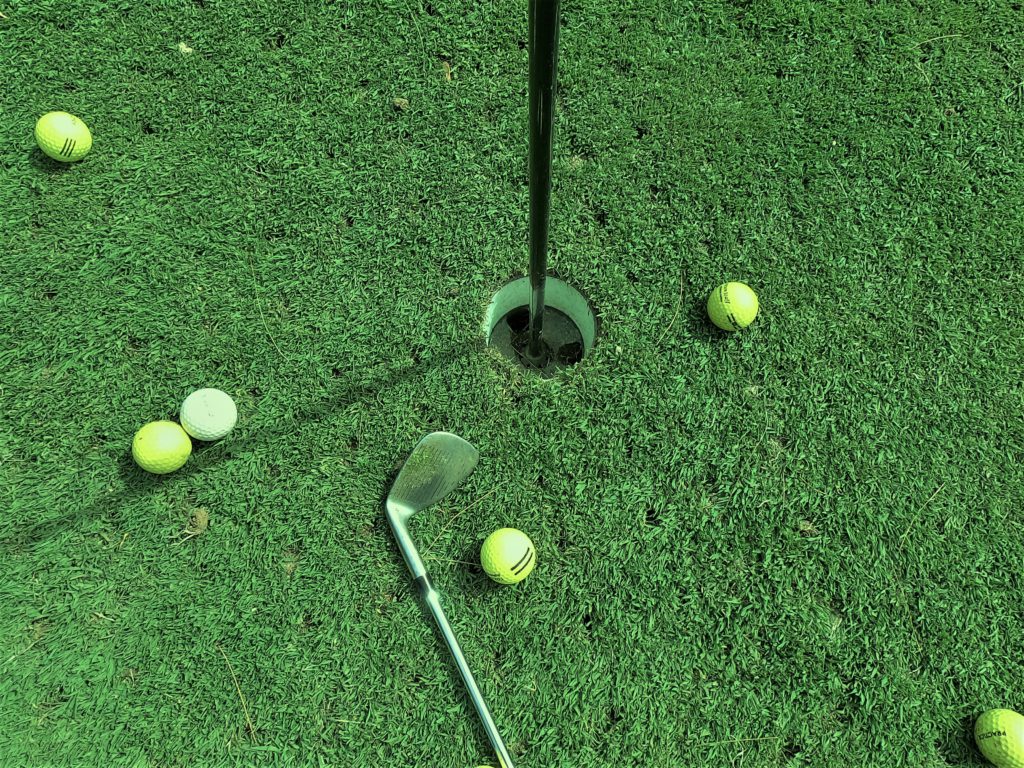 A second marriage is a gimme while a third marriage is akin to a Mulligan.
You'll notice I didn't ask about a second marriage because that's practically a Gimme. It's expected, even. It's considered a sign of moving on. A third marriage? That's more like a Mulligan (you will use it judicially and with caution). Why the golf analogy, you may be wondering. I don't even know, it just popped into my head. Maybe because my ex was an avid golfer.
But back to third marriages, some say "third time lucky" but I'm more skeptical. If you've shanked your first two attempts at this institution, should you really keep trying and furthermore continue to drag a second person into your sub-par game of marital woes?
Third Marriages, Yeah or Nay?
What are your thoughts on this over optimistic choice to marry a third time when the first two ended in divorce? Head over and let Lisa know: https://www.lisathomsonlive.com/third-marriages-yeah-or-nay/
Lisa Thomson buy: https://www.amazon.com/Lisa-Thomson/e/B007HNG4CQ/ Blog: https://www.lisathomsonlive.com/ – Goodreads: https://www.goodreads.com/author/show/6692957.Lisa_Thomson
The third post is from award winning author Jan Sikes who shares an article that she wrote for the Buddy Magazine.. and I am sure you will enjoy Taking Texas to Tennessee. As a long time Country music fan, I had no idea about the rift within the industry and was fascinated to find out the background. And delighted to see that the rift has been healed..

Since not everyone gets to see the Buddy Magazine publication I decided to post a recent article I wrote after my trip to Nashville. So far, it's getting some good attention and feedback!
A Tale of Two Music Cities Divided
On the heels of the Ken Burns sensational documentary about the evolution of country music on PBS, the one undisputable fact is that country music has been and is a large part of American history.
At one time during that history, Nashville was the only place to go if an artist wanted to break into the business. However, over the years, that changed and Texas played a large part in that change.
It is no secret that there has been a complicated rift between Nashville and Texas music artists ever since Waylon bucked the establishment, insisting on making music his own way and Willie took his music home to Texas.
I compare it to the famous stand-off between the Hatfields and McCoys. Shots were fired, and many folks threatened, but now the dust has cleared, and hands shaken. Judging by the recent spate of Texas Musicians who've made the trek to the famous city to perform on the Grand Ole Opry, I'd say there is at the least, a truce.
Could it be that the Nashville heads are watching the flourishing Texas music industry with some envy? Or perhaps they are only seeing dollar signs.
Head over to enjoy this post in full: https://rijanjks.wordpress.com/2019/10/20/taking-texas-to-tennessee-buddy-magazine/
Jan Sikes, Buy: https://www.amazon.com/Jan-Sikes/e/B00CS9K8DK
Website: https://www.jansikes.com/ – Goodreads: Jan on Goodreads
Thanks for dropping in today and I hope you will head over and enjoy the posts in full.. thanks Sally.