The first post today is from Hugh Roberts, and anyone who has a smart phone and uses it as a camera may have the same problem with duplicate images.
How To Remove Duplicate Photos Using The Remo Duplicate Photos Remover App
Like many people with a smartphone, I have hundreds and hundreds of photos taking up lots of valuable space.
Strangely, for whatever reasons, some of those photos are duplicated.
With so many photos to go through, it can be time-consuming going through them all and deleting all the duplicates.
That's where the Remo Duplicate Photos Remover app comes in handy. With just a few clicks, I was able to delete 129 duplicated photos and free up to 14MB of space on my iPhone.
Here's how I did it.
In the search bar of the app store (the app is also available on Android) type in Remo Duplicate Photos Remover.
Download the app. At the time of writing this, it's free to download.
Let's get started.
Head over to read Hugh's step by step guide on removing duplicate images using this app: Using the Remo duplicate photos remover app by Hugh W. Roberts
Hugh Roberts, Buy: Amazon UK – And on: Amazon US – Follow :Hugh Roberts Goodreads – Blog – Hugh's Views and News –
Time for today's recipe and it is from tempting Eat Dessert First…. but here is a cake with a difference, made with two ingredients that can be very beneficial.
When Greek coffee met extra virgin olive oil…
Eat Dessert First Greece loves sweets, but also wants to keep healthy. So, we decided it was time for a healthy dessert… Of course, not having dessert is not an option! So, we borrowed a recipe for an original cake with Greek coffee and extra virgin olive oil, added our own touches and enjoyed it with a strong cup of Greek coffee with lots of foam on top. We read about the history of Greek coffee and learned about the nutrients our delicious cake will contain.
Healthy and mouthwatering cake with Greek coffee, grated apple and extra virgin olive oil. We garnished it with pomegranate seeds and served it on New Year's Eve!
Head over to read and bookmark this step by step guide to making this delicious sounding cake: Greek Coffee Olive Oil Cake
About the Eat Dessert First Team on this Greek/English blog.
We are a team of amateur bakers, children's educators, writers and sociocultural researchers, based in Athens. What describes us best is that we eat dessert first! But not only… our name symbolises our wish for all the nice and sweet things in life to come first.
Eat Dessert First team doing what they does best… Devouring the sweets they prepared!
Our purpose is to approach aspects of the everyday life that are on our minds, by looking at them in a new perspective and studying them in their historic and cultural evolution… all that through our love for desserts. And of course to discover the history of our favorite sweets! Also, we take a sweet trip every now and then, to meet new places, customs, sights, activities, nature and -what else- little local treats! We don't forget to exercise too, in order to eat our desserts without remorse…Find out more about the Eat Dessert Team in English
And now from guest Frank Hamilton on the blog of  Nicholas Rossis; an interesting post on millennials  and what they are looking for in a book. As my generation gets older, will we still have an appeal for this younger market for our work.
5 Things Millennials Look for in a Book by Frank Hamilton.
As they grow older, millennials are turning into quite a big market. Who better than Frank Hamilton, a millennial blogger and translator from Manchester, to answer some questions about them? Frank is a professional writing expert in such topics as blogging, digital marketing, and self-education. He also loves traveling and speaks Spanish, French, German and English.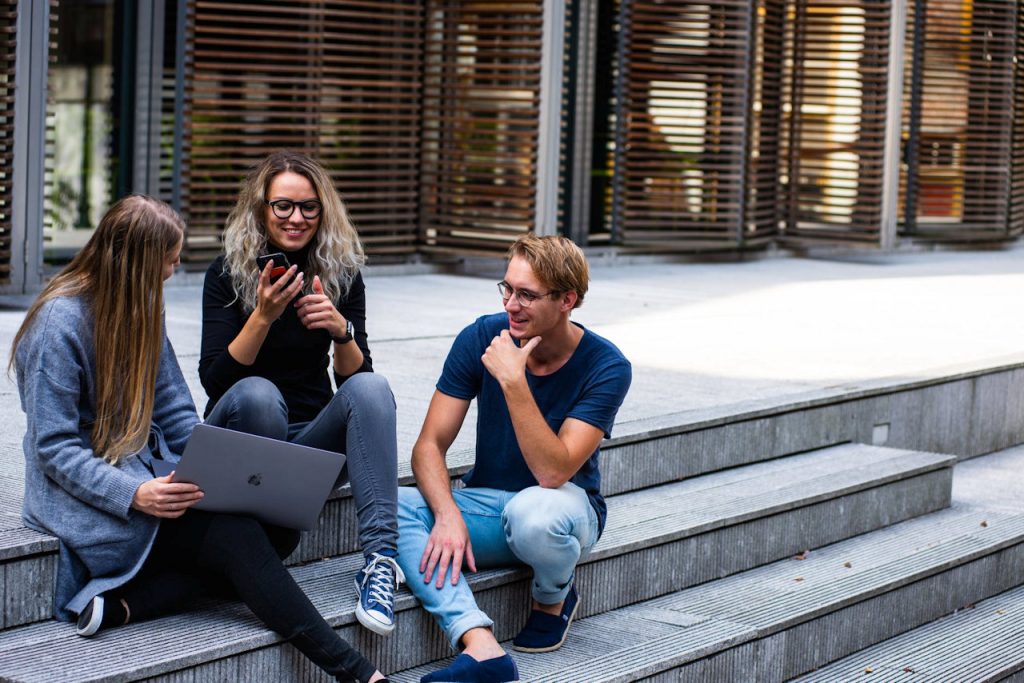 Millennials make up a huge portion of the target audience for many modern authors. This is why it is so important to understand what they are looking for in a book to make it appealing to them. Here are five things millennials are looking for in a book.
#1 Available in Print
Head over and check out the reasons for print still being popular with those born in the digital age, and the other four requirements for a book by that age group: 5 things millennials look for in a book.
Nicholas Rossis, Buy: Amazon US – and: Amazon UK – Blog:Nicholas Rossis – Goodreads: Nicholas Rossis Goodreads
Thanks for dropping in today and I hope you will head over to read these posts in full.. thanks Sally.