Welcome to the weekly round up with posts that you might have missed during the week here on Smorgasbord.
I doubt that there are many of you who are not in some form of self-isolation at the moment and I hope that you have everything you need to keep your spirits up. It is saving our lives and I must admit that even going out once a week for my fresh vegetables and fruit does have me spooked as I try to avoid the invisible serial killer roaming the aisles. Thankfully, the majority of people here are very good about self-distancing and being respectful. Some are wearing masks or scarves as I do, and latex gloves.
The supermarkets are taped for distancing and the checkout staff are behind perspex. Everyone is doing their bit and again, they and the healthcare sector are heroes for turning up each day.
I thought you might like to share a special moment. For the last couple of years, my lucky black ceramic cat has sat next to the front door looking out on the world. One morning just after I placed it there, a black cat came to visit. He still does from time to time, but as you can see he is observing social distancing. I have no idea why he keeps coming back as he gets no response from our cat, but I guess he might be determined to do so one day.
Stay safe and as I have previously offered, if you are struggling and would like to chat online then please email me at sally.cronin@moyhill.com.
And in the spirit of getting together and having a little fun, despite the circumstances, there is a party going on over Easter weekend 11th and 12th April. There are still some spots available and I hope you will participate…
This Easter most of us will be in isolation from family and friends and I know how tough that can be. However, as planned the Easter Parade will go ahead and I hope that you will join me over the two days.
Apart from an opportunity to share your blog and books, it is also a chance to meet others who will be featured or who drop in.
There will be food provided as always and something to drink as well as a bit of music. Since the theme is 'Flashback' – the music will be from the 1960s – 1980s.  All I need from you is a photograph taken any time in that time period along with a favourite song of the era.
Smorgasbord Blog Magazine – Easter Parade Blog Party April 11th/12th 2020 – #Flashback Photos, food and music
William Price King -Carla Bley – American jazz composer, pianist, organist and bandleader
Carol Taylor – A – Z of Food – 'F' for Figs, Finger limes, Flambe, Fenugreek, Fruit Pectin,Fugu
The two final stories of this collection.
Yves – Be careful what you wish for
FamilySaga – Under a Dark Cloud by Mary Crowley
I wrote this piece about the dreaded driving test that we had to take to enable us to buy a car and get insured. We both had full licences from the UK but had to give this up and obtain a Texas licence…
Letters from America 1985-1987 – Adventures in the USA – The Driving Test Texas Style
Tanka Tuesday #Poetry Challenge – #ButterflyCinquain -The Air
Smorgasbord Health Column – Food Therapy – The Banana – Pre-Wrapped nutrient boost on the go
Smorgasbord Cafe and Bookstore Special -Pre-order for May 5th – Anthology – The Road to Liberation – Trials and Triumphs of World War II
Shortstory Jonah: The hardest demons to face are internal by Jan Sikes
Mystery James J. Cudney, Family Mary Crowley, Cyberpunk C.S. Boyack
Poetry M.J. Mallon, #Mystery Sharon Marchisello, #Paranormal Marcia Meara
#Dystopian Teri Polen, #Poetry Frank Prem, #Horror Vashti Quiroz Vega
#Travel – Numedal Valley in #Norway – Amanda McLaughlin of Forestwood Folk Art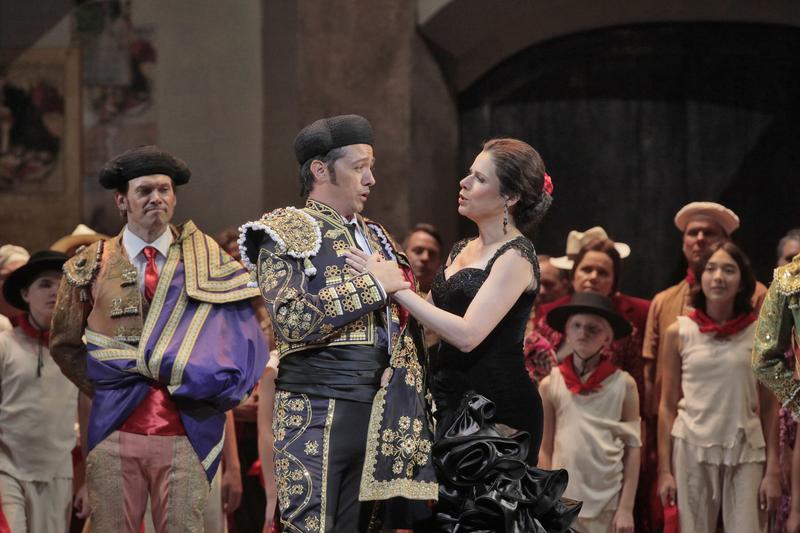 SoCS 2019.09.20 – Two Unwrapped Gifts by Miriam Hurdle
Melancholy – Confusion by Apple Gidley
Life 16 Things We Can Do in Our 50's that We Couldn't in Our 20's by Cheryl Oreglia
Bookreview by Kevin Cooper – Fallout by Harmony Kent
More funnies from D. G. Kaye and some new material from Sally
More funnies from D. G. Kaye and some new material from Sally
More seclusion humour from the senior team
Thank you for taking the time to visit today and during the week. It means a great deal…stay safe and I hope you will join me again next week for more fun and games…Sally.