Welcome to the round up of posts you might have missed this week on Smorgasbord.
Nothing really new to report this week on the home front as we have both been getting on with projects. I have been completing the first few rounds of editing on my new collection due out we hope in December, and also working on a couple of projects next year. It is the 25th anniversary of my weight loss and I will be releasing a new edition of my weight loss book Size Matters, updated and with new material. I also have a novel on the go which has been so long in the writing it will need completely updating to be current.. so plenty to be getting on with.
I did give myself a haircut this morning..I take care of the front and David tidies the back. One of the benefits of having very short hair. Our lockdown ends on December 2nd but we don't know what restrictions will be in place in the run up to Christmas. My hairdresser is likely to open for extended hours but I am sure will be slammed to get everyone who needs colour and highlights in during that four weeks.
The days of popping in to have a wash and blow dry are gone, at least around here so that they can fit in the cuts and longer appointments. I don't think my hair looks too bad but there again I had to do it without my glasses on and haven't dare look in the mirror since!!!
Anyway.. with a mask and a hood because of the weather, only David is seeing my haircut these days and it is something he will just have to live with……
As always my thanks to William Price King for bringing music into our lives and Debby Gies, D.G. Kaye for her wonderful funnies to brighten our days. I am also grateful for all your support and comments during the week. They certainly keep me motivated.
William Price King with Soul singer Aretha Franklin – The Early Years
Life's Rich Tapestry – #Dogs – An Ugly Mutt by Sally Cronin
Milestones Along the Way – #Ireland #Waterford – The American Connection
January 1986 – New Mexico, Carlsbad Caverns and Halley's Comet Part One
#Fantasy – Allies and Spies (Unraveling the Veil Book 2) by D.Wallace Peach…
Past Book Reviews 2019- A Bit About Britain's History by Mike Biles.
Past Book Reviews 2019 -#Romance – Skating on Thin Ice (The Men of Warhawks #1) by Jacquie Biggar
Past Book Reviews 2019 -#Verse – Doggerel: Life with the small dog by Sue Vincent
Guest Interviews – Open House 2018 with Author Sharon Marchisello
#Space Eloise de Sousa, #Fantasy Paul Andruss, #Teddybears Frank Prem
#Paranormal #Romance Mateo's Law by Sandra Cox
#Release – Post-Apocalyptic Murder Mystery Terry Tyler, #Reviews – Writers Lizzie Chantree, Memoir D.G. Kaye
New Author in the Cafe – #Family – The Sum of our Sorrows by Lisette Brodey
Christmas Book Fair – #Africa Ann Patras, #Fantasy Lorinda J. Taylor, #Poetry Bette A. Stevens
YAParanormal A.J. Alexander, #FamilyDrama Judith Barrow, #Urbanfantasy Anita Dawes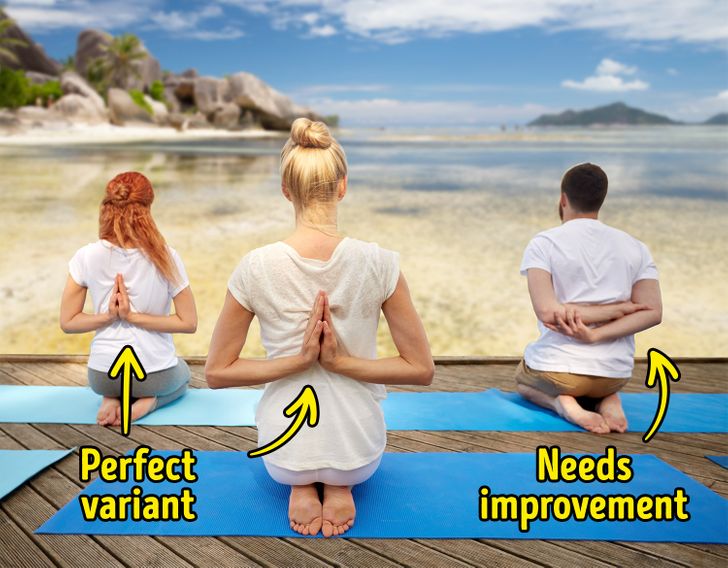 Alternative Healing Therapies – The Alexander Technique – Part One – #Backpain #Flexibility #Headaches
The Alexander Technique – Part Two – #Posture, #Backpain #Ergonomics
#Aromatherapy -Versatile Lavender – Skin care, headaches, insomnia, first aid and fleas
November 17th 2020 – Hosts Debby Gies and Sally Cronin – Hibernation and Doctors.
November 19th 2020 – Hosts Debby Gies and Sally Cronin – Cocktails and Weird Facts..
Guest presenter D.Wallace Peach – The Love of Dogs
with host Sally Cronin – Cats with attitude and notes to the teacher…
Thanks very much for dropping in today and I hope you have enjoyed the round up.. As always your feedback is much appreciated.. thanks Sally.