The first post is another of Mary Smith's adventures in Afghanistan when working in a leprosy clinic far from civilisation but very close to local dangers.. This is the 9th post in the series and I can recommend that you check the links to catch up with those you have missed.
MarySmith'sPlace – Afghan adventures #9
One night, only minutes after I'd turned off my lamp, the usual silence was shattered by the sound of firing. This wasn't the normal reminder from Hisb-i-Islami on their mountain, to which we had long since become accustomed. This was very much louder and uncomfortably close to home. For a brief moment I considered it might be to announce the birth of a son – proud fathers were often given to firing off volleys from their Kalashnikovs on such occasions. The sound of rockets, seemingly directly overhead soon put paid to the idea that this was a celebration.
In the dark I groped for my glasses, wrapped my chaddar securely about me, then, feeling my preparations for any eventuality were somewhat inadequate, but not knowing what else to do, I crouched on the mattress. I expected Hussain to appear to reassure me, to tell me what was going on – but he didn't appear. And I was certainly not going looking for him. After what seemed like hours everything went quiet. In the sudden silence I could hear my heart thudding – a phenomenon I'd never experienced before.
Head over to find out what was going bump in the night….Mary Smith's Afghan Adventures #9
Mary Smith, Buy: Amazon US
Website: Mary Smith – Goodreads: Goodreads
Please visit Amazon or Mary's website to view all her books.
Now time to catch up with Jacqui Murray who is deep in the past as she develops the third book in the Crossroads Trilogy.. I loved the previous two books and very excited to read the third when available.
How I'm Doing on Against All Odds–2
When I started the final book of my Crossroads trilogy, I had no idea how to wrap things up. I spent many days–weeks–researching the Iberian Peninsula (where my main character Xhosa now lived with her People) 850,000 years ago, hoping if I drenched myself in the setting, I'd understand the challenges my people faced.
It worked. The land–I found out–was not just challenging and primeval but life-threatening in ways I'd never imagined. What I envisioned as a peaceful settling of Xhosa and her People into their new life wasn't. Not even close.
Here's what I have done the past month: Jacqui Murray – How I'm Doing
Jacqui Murray, Buy: Amazon US Website:Worddreams Blog – Goodreads: Goodreads Jacqui Murray
The next post is on the blog of Nicholas Rossis from guest Kurt Walker… on 9 Free ways to market your book.

9 Ways To Market Your Book With No Money
This is a guest post by Kurt Walker. Kurt is a digital marketer and a college paper help writer at Easyessay.org. Besides that, Kurt is a guest blogger at AustralianWritings, UK.bestessays.com, and Superior Paper writing service. Kurt specializes in email and social media marketing. He is the father of three kids and a passionate New York Knicks fan.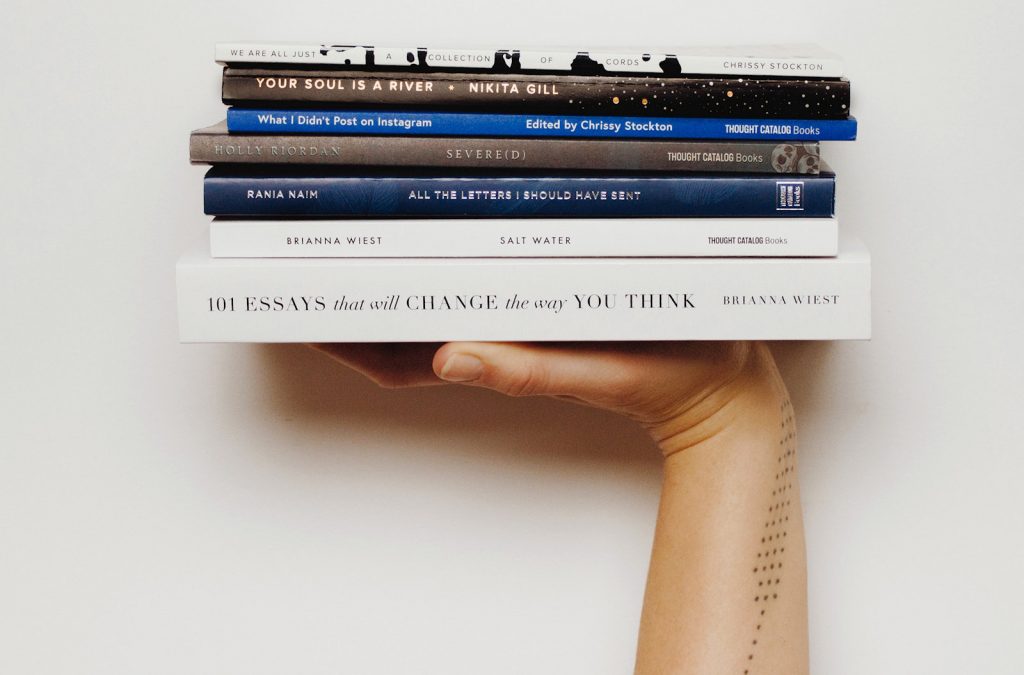 While publishing has never been easier, selling one has never been harder, especially for independent authors who have to rely on their own skills and professional networks. A report claims that 2.2 million new titles are published worldwide each year, so you definitely have a lot of competitors to deal with.
The situation gets even more difficult for authors who want to promote their works on a shoestring budget. It's a very tricky situation, but don't fall into despair. Remember that the year is 2019 and you can count on so many channels of promotion that won't cost a thing.
So, what are the most practical ways authors can market a book with no money whatsoever?
Head over to find out: Nicholas Rossis – 9 Ways to Market your Book with no money
Nicholas Rossis, Buy: Amazon US Blog:Nicholas Rossis – Goodreads: Nicholas Rossis Goodreads
Please visit Amazon or Nicholas's website to view all his books.

Mary
Thank you for dropping in today and I hope that you will head over to read the posts in full…thanks Sally